Dream To Reality: Design and Build the Future Together!
Want to see inspirational solutions, and create a fascinating field of modern architecture?
JANKO Windows IS YOUR IDEAL PARTNER!
Professional door and window solutions, eye-catching design and well usable knowledge: this is what the Janko Windows team offers to designers, builders, and architects!
Why choose us?
WHAT
DO WE PROVIDE MORE?
Unlike other companies, we support our design partners flexibly in the best possible quality! Thermal bridge-free window installation is not a problem for us! Thanks to the close cooperation, errors during the installation of the doors and windows are guaranteed to be avoided! In addition to technical drawings, we also help our designers with blueprints, (complex) node drawings and the smooth preparation of construction plans!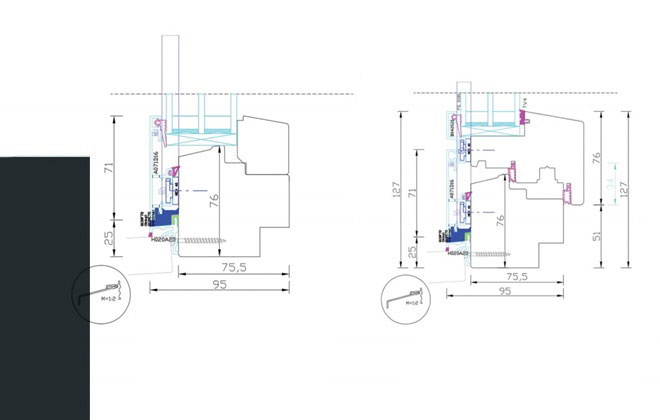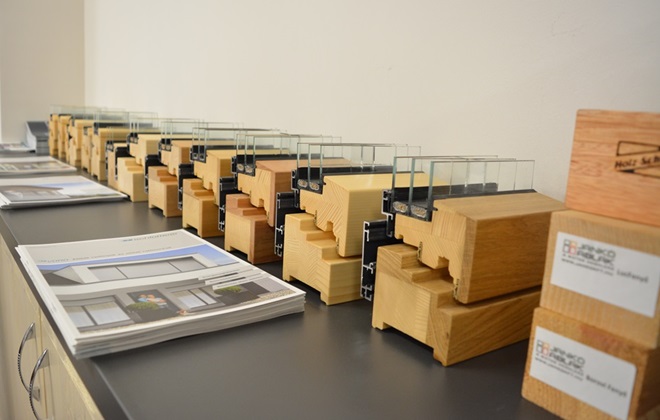 PLANS
COLLECTIVE PREPARATION
Designing in the light of durability, comfort, safety and the highly efficient energy balance are all values that matter to us. That is why we support the design process at a high level, and even from design to delivery (production, installation), we assist the designer through the whole process!
ENSURING

ENGINEERING DATA
For a designer to be able to create a lasting one, he needs accurate technical data, so we provide our engineers with all kinds of technical specifications, whether installation instructions, operating and maintenance instructions, technical drawings, parts or even the endless parameters available for different products.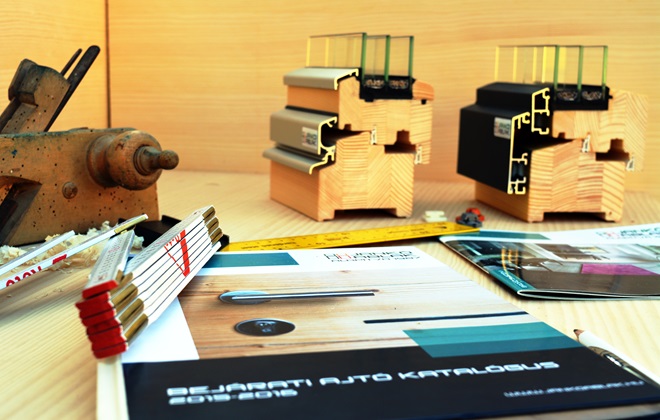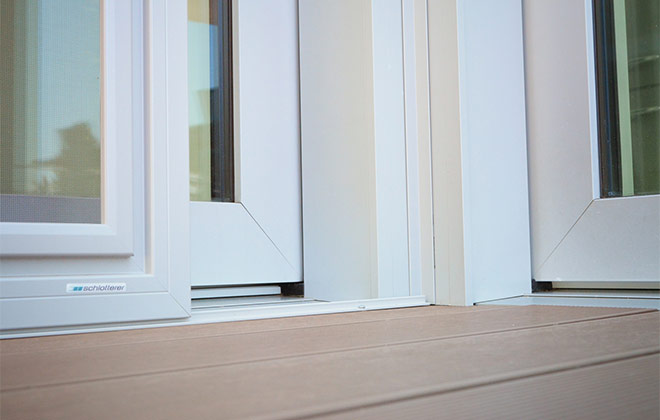 EVERYTHING

SIMPLY FROM ONE HAND
Save time and energy with Janko Window! With us, you can get all the information and documentation about our complex systems all in one place, so you don't have to interrupt your work and consult the manufacturer of additional products separately. Whether you have questions about shading, color matching systems or mosquito nets, feel free to contact us and we'll help you with anything!
GUARANTEE
TO THE PERFECT RESULT
The name of Jankó Window is equal to quality doors and windows. With 30 years of experience and modern technology, on the market only we can provide designers with the ultimate result they had never dreamed of! You can always count on accurate and high-quality products!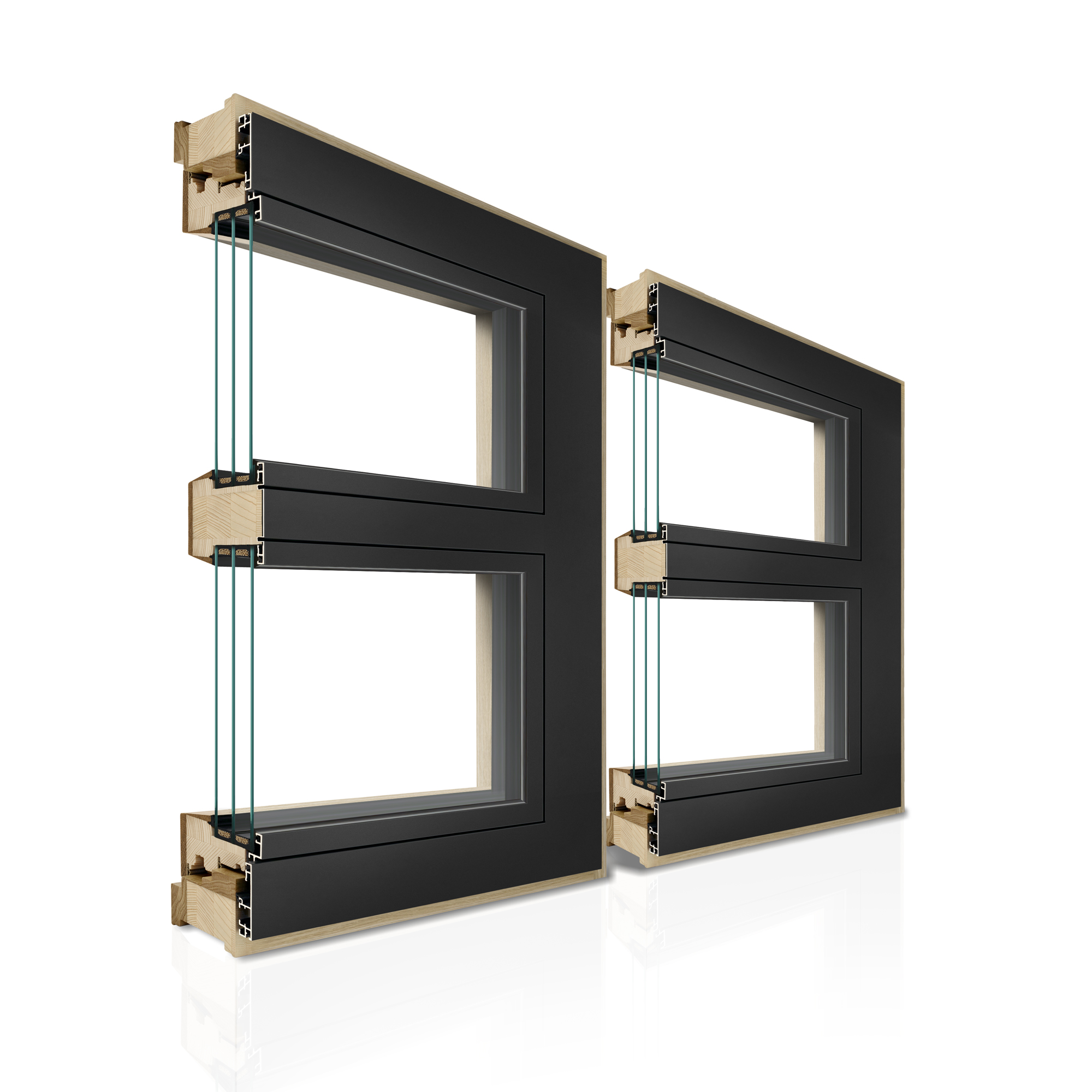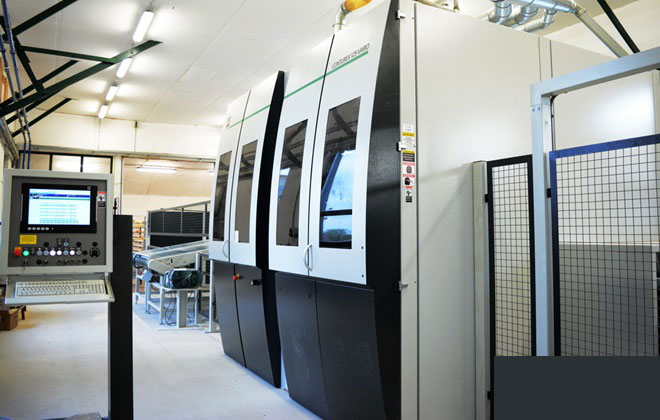 COMPLEX SYSTEMS,
CUSTOM SOLUTIONS
We are a company with sophisticated, state-of-the-art techniques that favors unique solutions, so you can let go of your imagination, as there is nothing unachievable for us! Also, it is much easier to work with our complex systems even during the design period: we help the design work with all possible information about the windows, shadings and node designs.

The spectacular solution is guaranteed!